Career
Thanks to the contribution of our people and sustainable team, we are strong, unique and promising. In order to maintain the position of the industry leader, we invite those professional, dashing and ambitious to join our large and friendly family. Together we will seek personal growth and develop the necessary leadership competences.
CALL, WRITE OR VISIT US!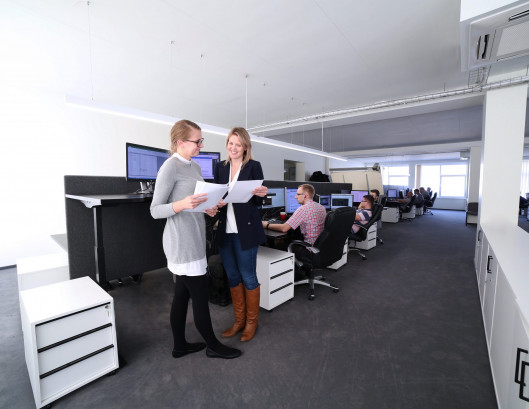 Let's get acquainted
In a bid to introduce the specific marine engineering industry to the public, Western Shipyard Group has been encouraging cooperation with many different institutions for over a decade now. Our specialists continuously visit schools throughout the academic year, talking about the professions involved in the shipbuilding and repair industry, as well as introducing the possible fields of study, scholarships and career opportunities.